Why Choose
Marywood Heights?
When you're in need of care, Marywood Heights offers compelling benefits you won't find elsewhere. 
Feel at home
Unrivaled Accomodations
Around the Clock Care
We offer 24-hour skilled nursing and rehabilitative care for residents who no longer need acute care hospital services but are not ready to return home. We offer a supportive, comfortable environment that delivers a personalized approach to care.
Comfort
With 54 private or deluxe private rooms and 22 independent living units, accommodations guarantee privacy and peacefulness, while enjoying the beautiful views of Marywood University and the Lackawanna Valley.
Privacy 
Marywood Heights is the only skilled nursing facility in the area that has the ability to offer private accommodations, including a ½ bath, for every guest, which promotes comfort, privacy, and dignity.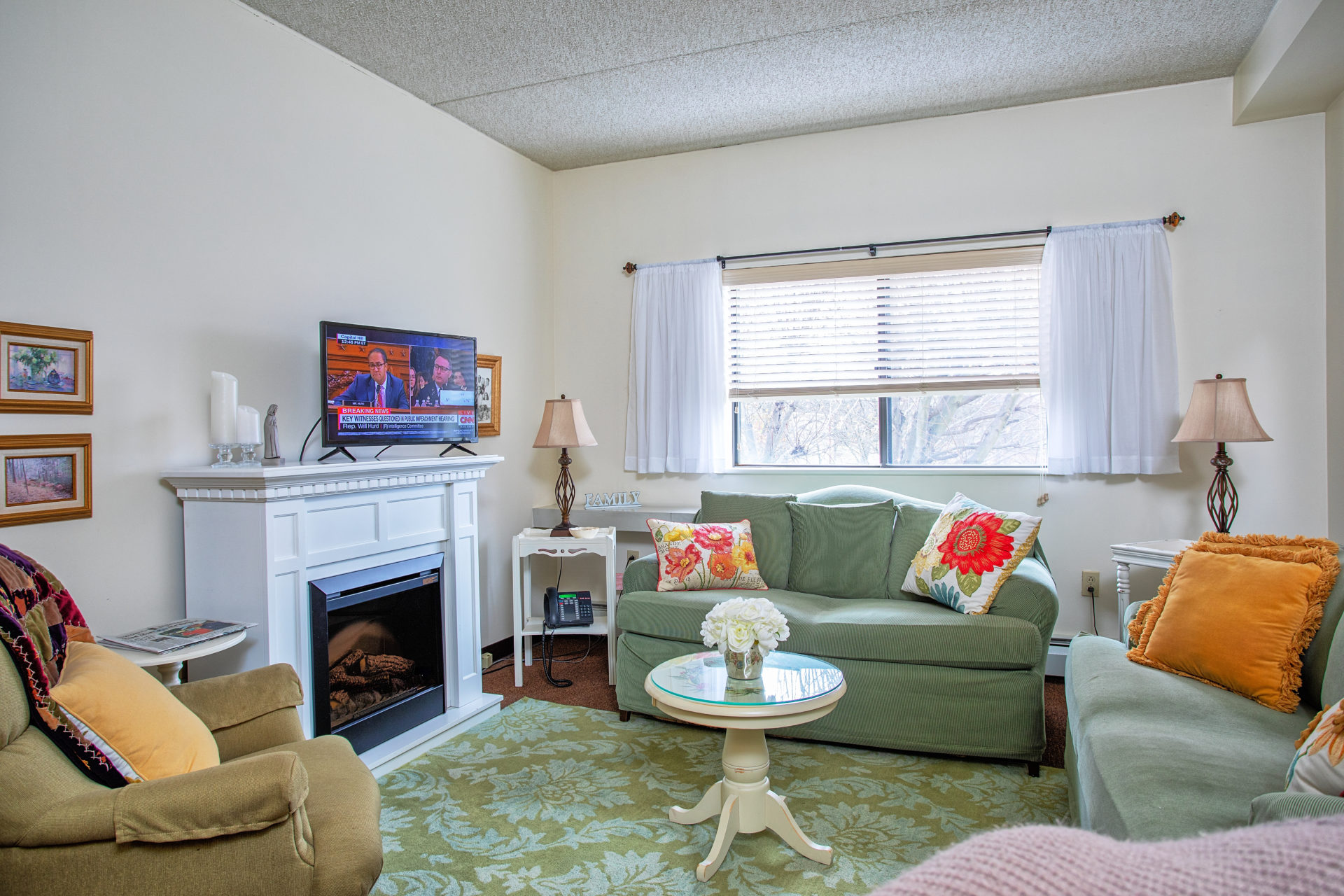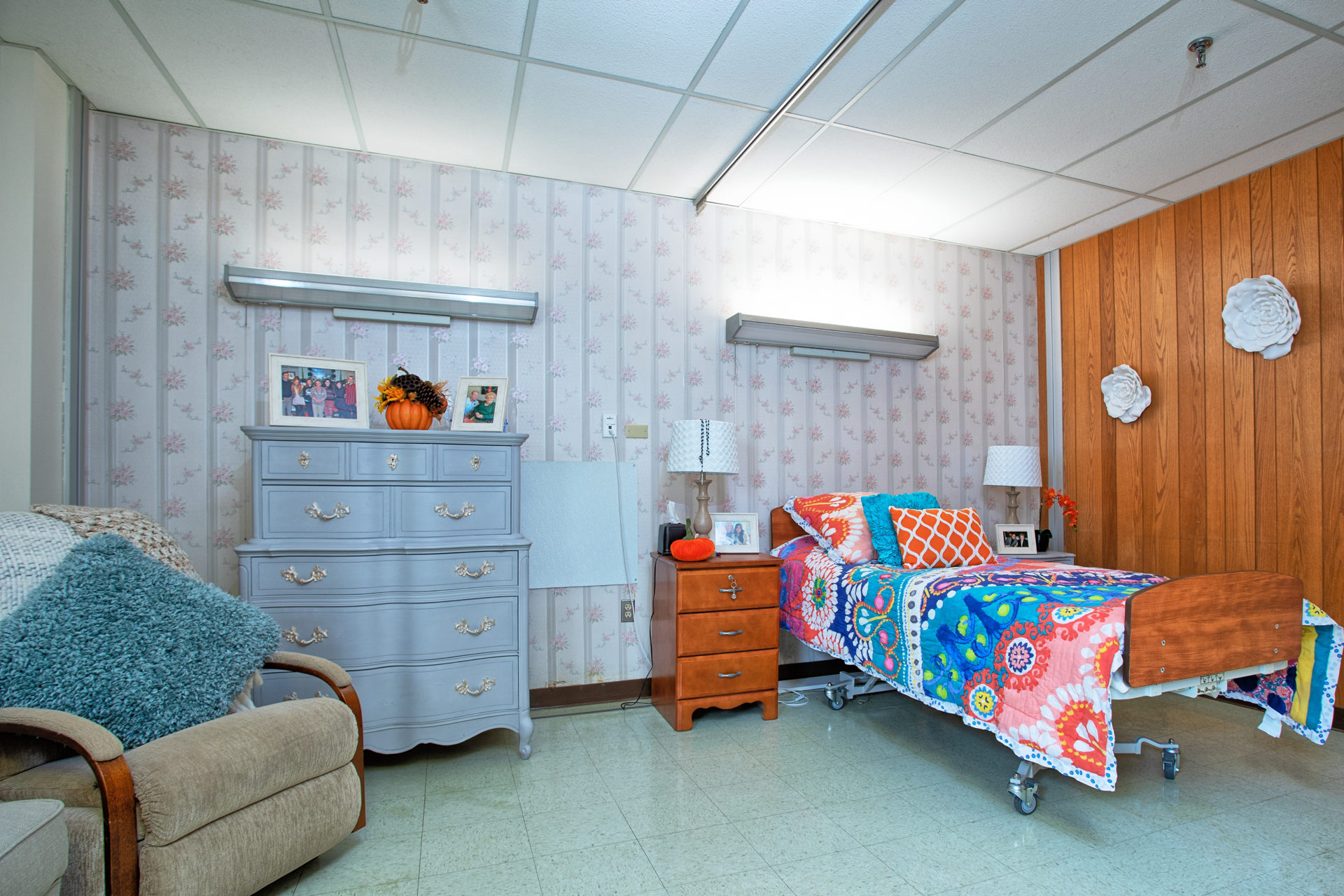 core values
Faith-Based Philosophy
Being faith-based is part of our legacy
Marywood Heights was formerly known as Holy Family Residence. In 2019, the facility was purchased by Catholic-based Marywood University with a vision of offering care in the same manner as Christ served those around him.
Although Marywood Heights is a non-denominational facility, it continues to embrace the Catholic faith set forth by Holy Family Residence and carried on by the Immaculate Heart of Mary.
Marywood Heights recognizes the role spirituality and religion play in residents' lives; our chapel offers a peaceful place of solitude for those to quietly connect with faith, including offering daily mass for residents and an on-site chaplain.
For those that would like to connect with their faith on their own time and in their own space, a 24-hour live feed of the chapel can be streamed in every resident's room.

Marywood Heights' onsite Chaplain is available for a number of different services, including blessings, confessions, anointing of the sick, and allows residents to receive communion in their private room.

In addition to daily mass, the chapel, which fits up to 150 people, has been a place for other celebrations, including weddings and baptisms.
It's all about our people
Stellar Staff
Our services include post-surgical recovery care and rehabilitative services provided by a multidisciplinary team in partnership with a physician. Our rehabilitation plans can help each person regain the highest level of healing and strength.
The staff members at Marywood Heights truly want to be there, and it is evident by taking a short walk around the hallways. Residents are treated with compassion and respect. They spend their free time playing games, engaging in group activities and simply enjoying life.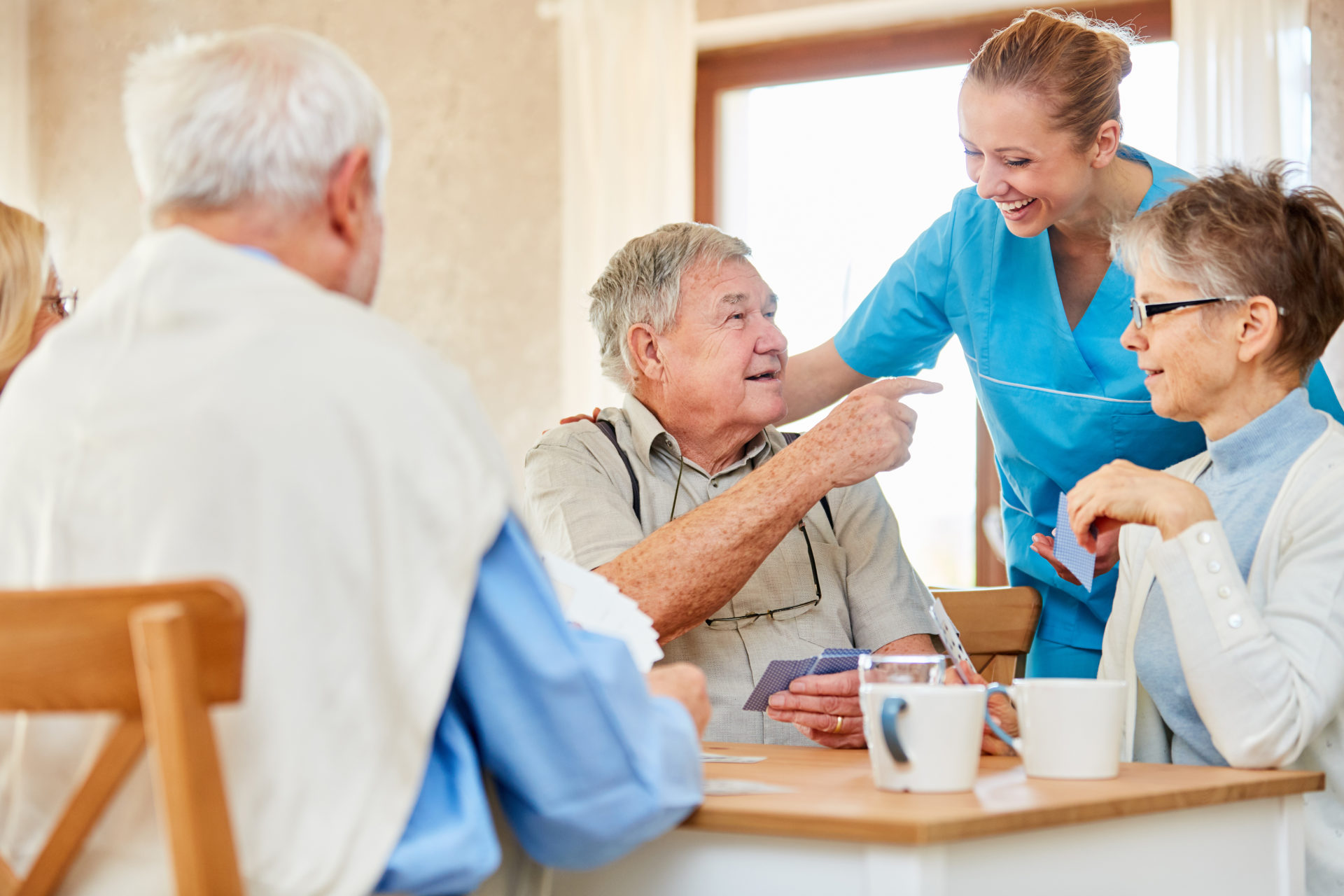 Beautiful
Vibrant Location
Marywood Heights is located in the heart of the Marywood University campus and makes up 10 acres originally granted to the Little Sisters of the Poor before the school was founded over 100 years ago. Marywood University students and Marywood Heights occupants are able to mutually benefit from the close proximity to campus, as students have the opportunity for clinical placements or internships within walking distance from campus and residents of Marywood Heights are able to enjoy many educational, social and cultural opportunities from the university that are not an option at a traditional senior facility.
Everything you need
A+ Amenities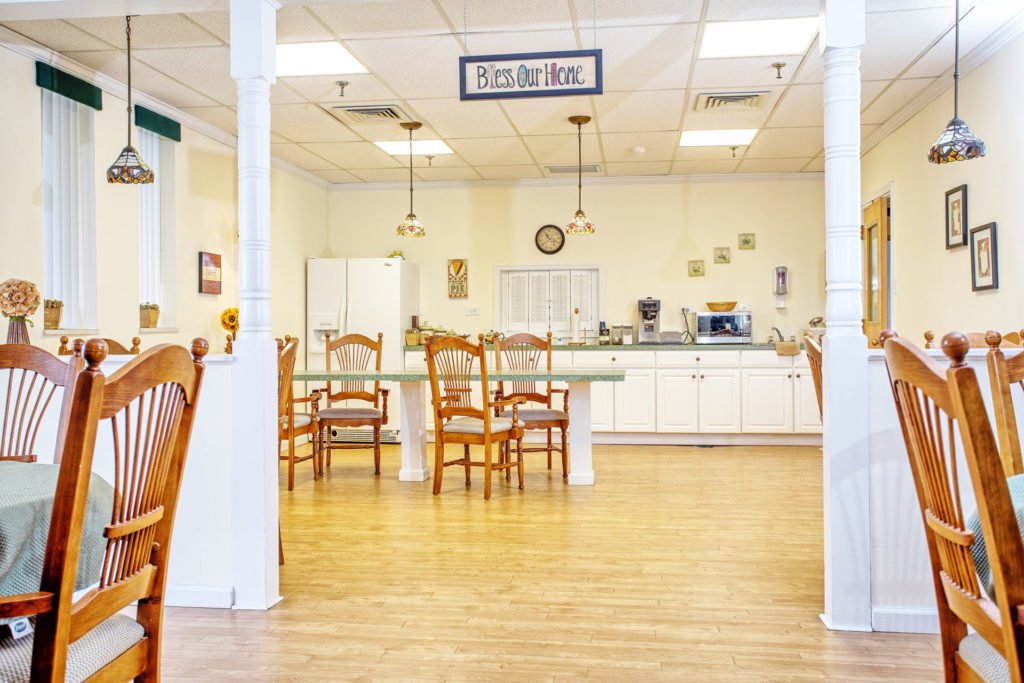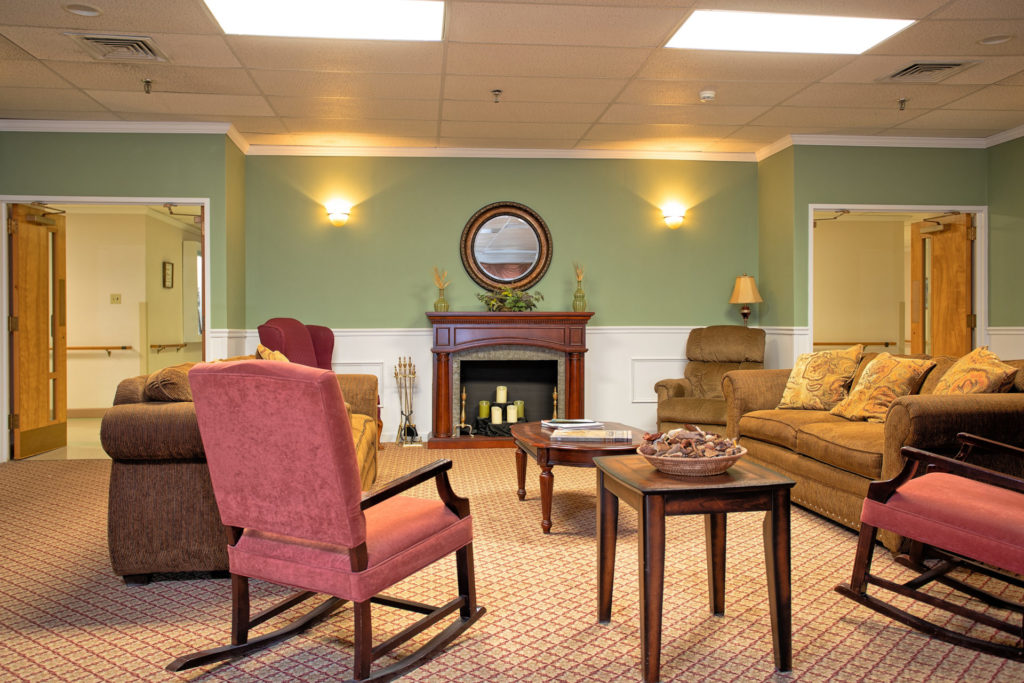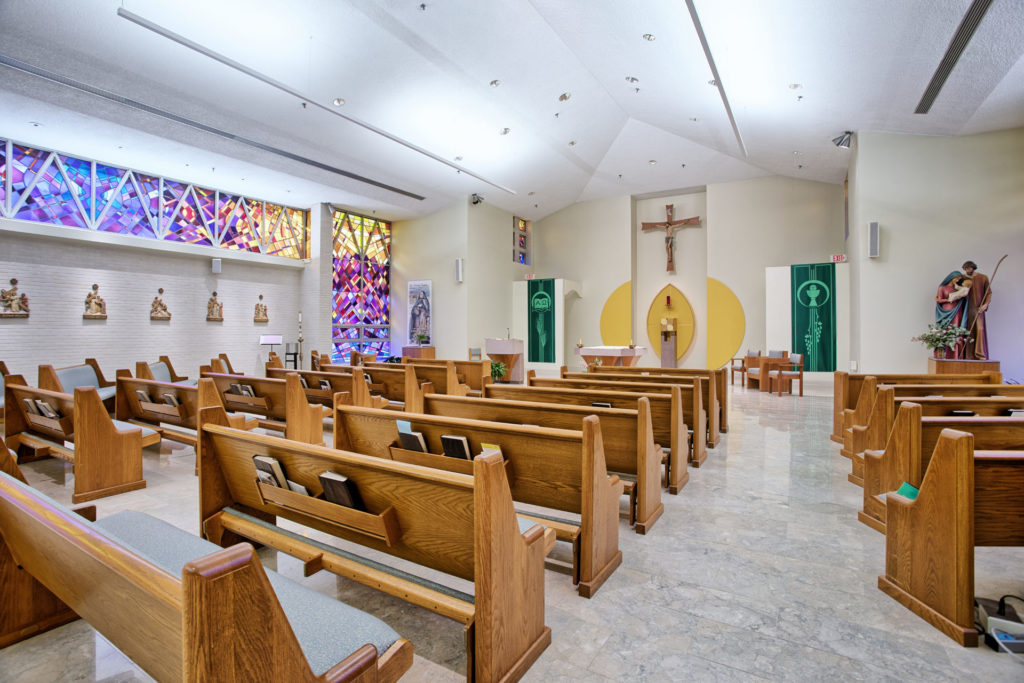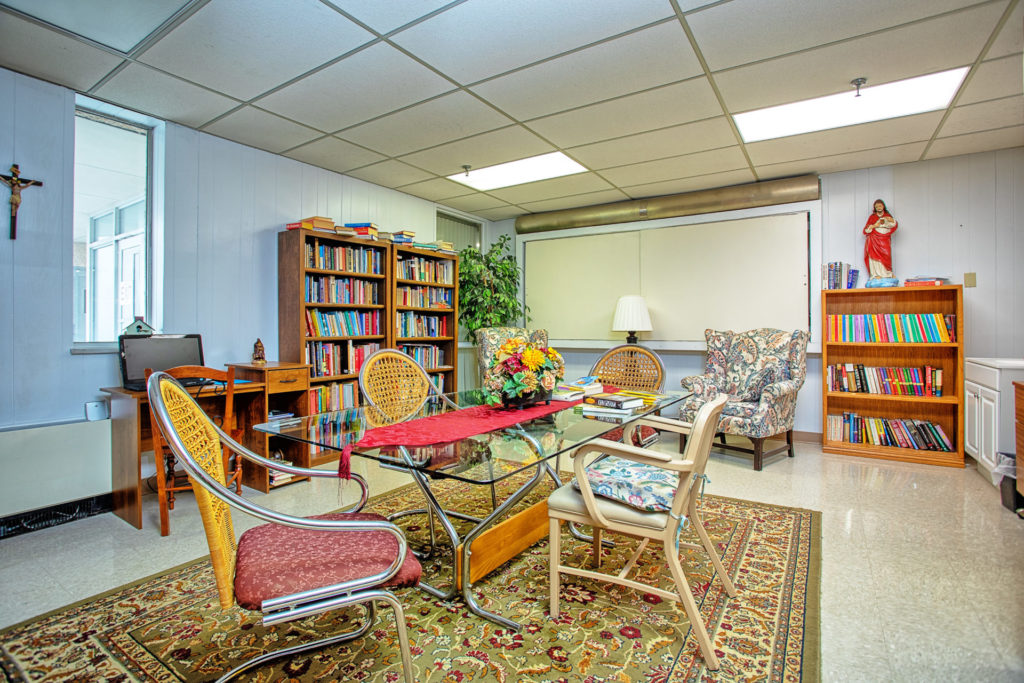 The facility provides modern day amenities and services that go above and beyond a premier skilled nursing and rehabilitation center, including an on-site salon, library and daily mass. 
Our home-like appearance offers the privacy and dignity needed to foster healing and wellness. Upon entering Marywood Heights, guests immediately feel the warmth with multiple homey gathering rooms and the peacefulness of no overhead paging and staff wearing silent pagers. In addition, multiple screened porch areas allow guests to experience the outdoors and take in the beautiful views.