Volunteers
Lend a Helping Hand
We Love Our Volunteers!
Marywood Heights volunteers are at the heart and soul of our organization and serve our residents with passion and kindness. There are many opportunities to volunteer your gift of time at Marywood Heights and each opportunity offers flexible schedules.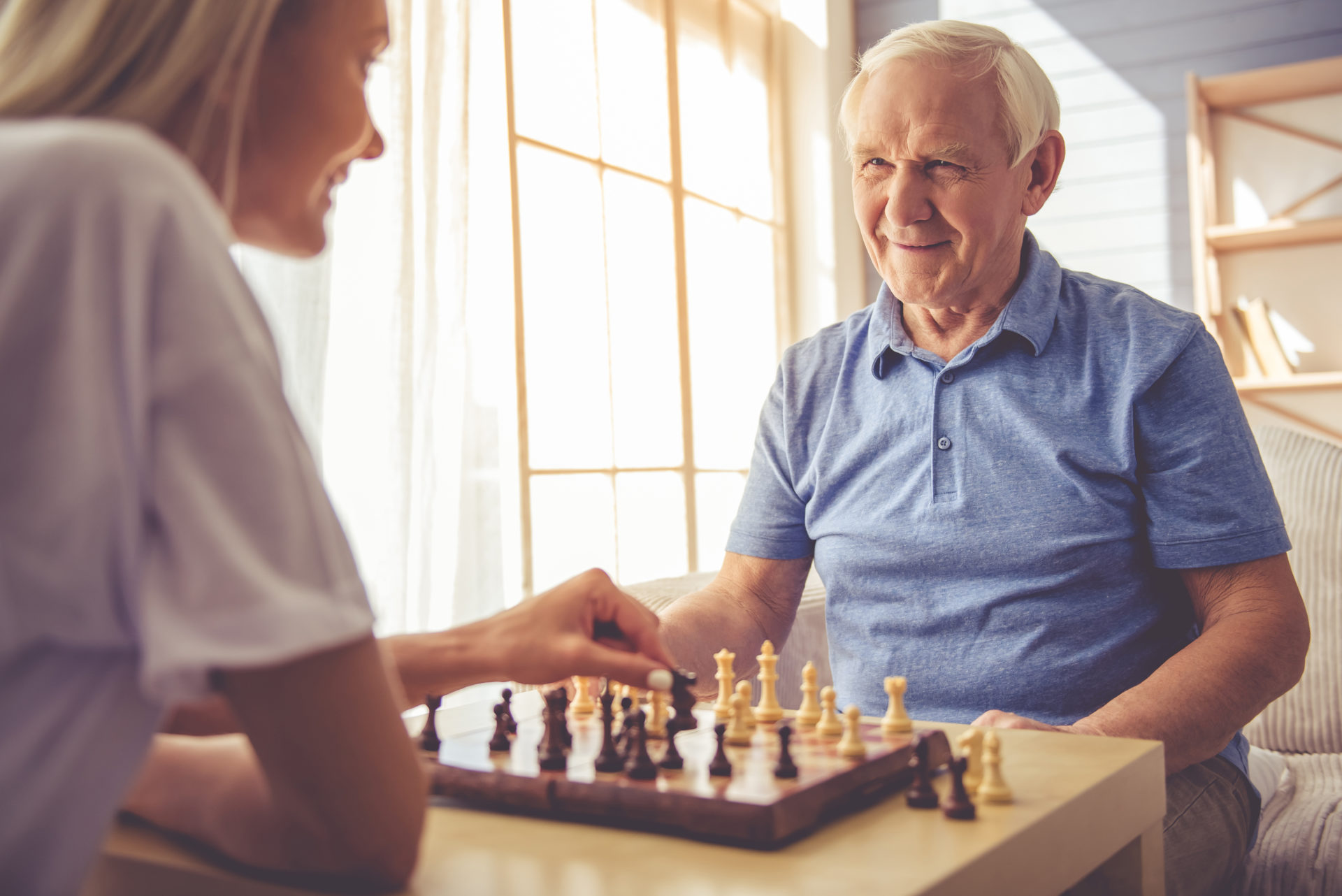 Reading to residents

Hosting arts and crafts activities

Animating Bingo and other games

Accompanying/Driving residents to appointments

Working in the gift shop

Musicians
Writing letters/cards or just visiting

Mass Servers – Lectures, MUSICIANS, Cantering, Gift Preparation, etc.

Sewing/mending

Secretarial work

Contributing any other specialty skills you may have!
How Can I Get Involved?
 If you are interested in volunteering with Marywood Heights, please email Lisa Blaker, Activities Director & Volunteer Coordinator, at lblaker@marywoodheights.org.
You can also fill out the PDF Application below and email the completed forms to Lisa to begin the volunteering process!